The Bikes
According to the Federal Chamber of Automotive Industries, in the six months to June 214, six of the top ten selling motorcycle models in Australia were dirt bikes. If the CT110s, purchased almost exclusively by Australia Post, are excluded its 6 out of 9! Dirt bikes , ATVs and mini-bikes made up 60% of the 53,396 motorcycles sold to June 2014.
Around one-third of all registered motorcycles in NSW are dirt bikes. In addition to all registered motorcycles, there is the same number again, of motorcycles that are not registered .
There are numerous categories of dirt bikes that have evolved for different uses or purposes. Some dirt bikes can be registered others can not. Whether a dirt bike is registered or not (and whether you are licensed or not) will have a major influence on where you can ride.
Registerable Bikes
These bikes can be legally ridden on sealed and unsealed roads; trails and tracks on public land, private property, dirt bike parks, etc. For more info on where you can ride click here.
Adventure/Dual Sport Bikes
Dirt bikes typically based on road motorcycles, but modified for competence on unmade roads, with tall suspension, lower gearing. They generally are designed to allow touring ability, often with extensive luggage. Some are more road biased others are more dirt biased. These are roughly equivalent to 4wds of the car world.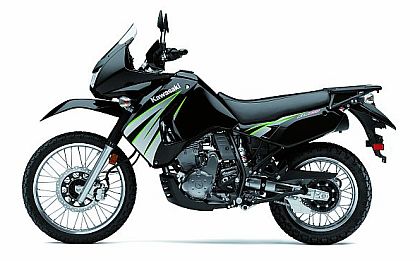 Enduro Bikes
Dirt bikes designed for racing on long sections of road and natural terrain or speciality circuits with slow and fast sections. Most are capable of being registered. These may be thought of like rally cars, with high performance suspension for unmade roads.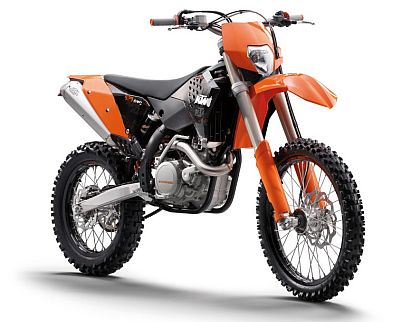 Trail Bikes
Dirt Bikes designed for unmade roads and off-road work, capable of registration and versatile, also able to be used on road, but declining in popularity as the market now tends to specialise towards Enduro or Adventure styles.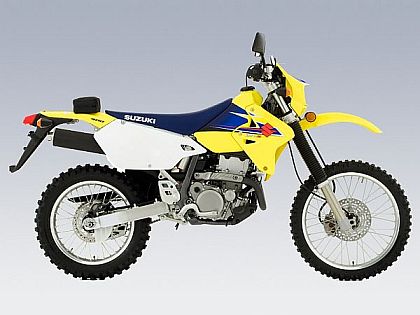 Ag Bikes
Basic dirt bikes used on rural properties as farm bikes. Build more for reliability than high performance. Normally registerable.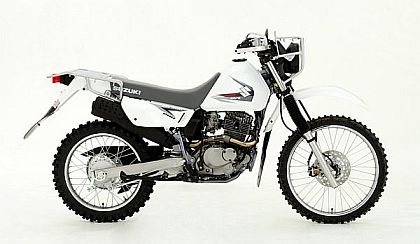 Motards/Supermotards
Dirt bikes modified for road use. Used mostly for road riding or racing on combined road and off-road circuits. Normally based on registerable bikes and registered.
Bikes that can not be registered
These bikes can only be used on private property and commercial dirtbike parks or circuits. For more info on where you can ride click here.
Motocross (MX)
High performance, essentially pure race dirt bikes, for use on tracks up to 5km in length. These are the bikes seen raced on short outdoor and indoor racetracks with large jumps, berms, etc. These bikes typically have very short recommended service intervals in the 10s of hours. They can not be registered.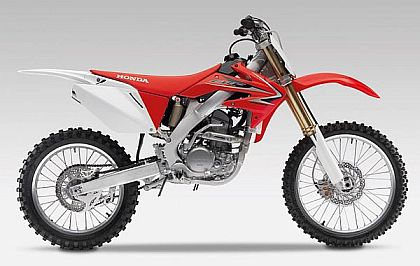 Mini Bikes
Dirt bikes designed to be ridden by children under supervision on land clear of significant obstacles. They vary from smaller versions of motocross bikes to simplified versions of the same to cheap poorly built 'toys'. All can not be registered.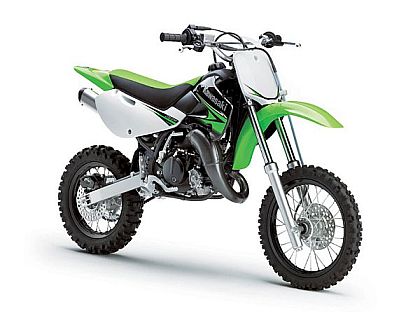 ATV's - All Terrain vehicles or Quads
Four wheel machines using the similar engines to those in motorcycles. ATV's are not generally capable of being registered. Extensively used as farm vehicles, but some high performance versions are designed for recreational off-road competition.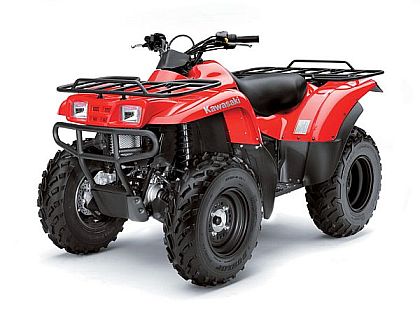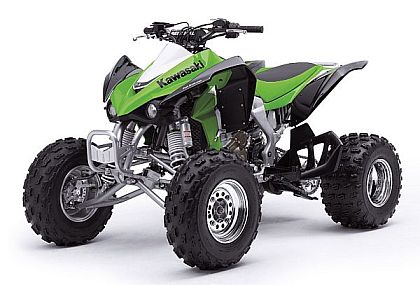 (Observed) Trials Bikes
Motorcycles designed to negotiate extremely challenging natural and artificial terrain, generally at extremely slow speeds, where balance and skill is observed. Usually used only in closed, controlled, competition areas. Can not be registered.